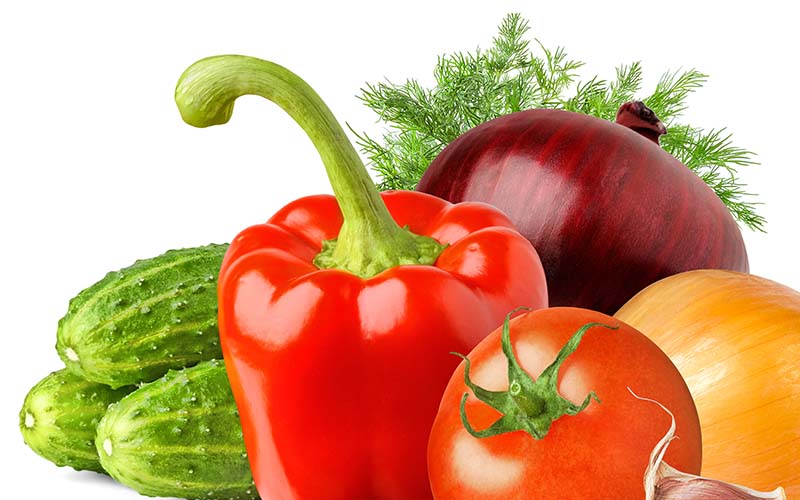 fresh produce
Our team wake up early to choose the best Fresh Produce so you don't have to.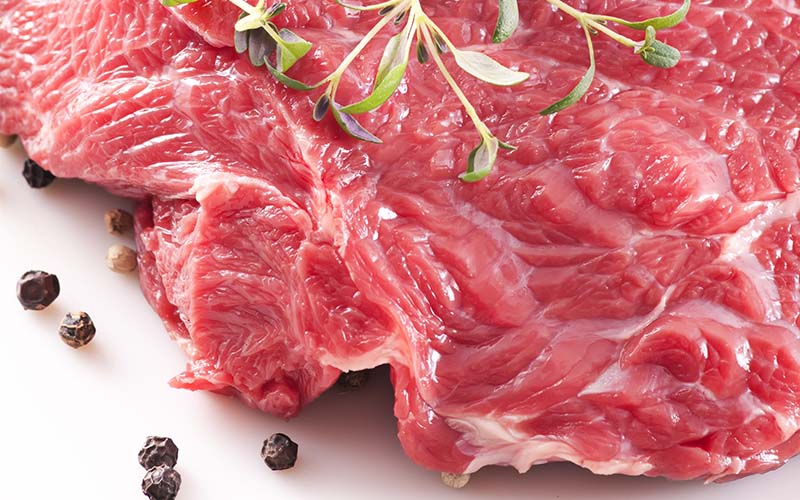 Meat & Chicken
We offer a wide range of Frozen and Fresh Meat and Chicken of the highest quality.
Nesta Foods
Full range of Nesta Foods products are available at our stores at the best prices.
Contact Us
Compliments or complaints? We want to hear it all!
Check out our other sites: